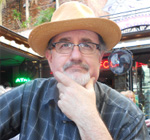 Paul Morris has written about Arizona for more than two decades and is still discovering new things to see and do.
When not writing about Arizona, he can be found playing hot swing jazz on his cornet.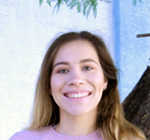 Leah Soto loves to combine her experience in the restaurant industry with her passion for writing.
And having spent her whole life in Arizona, she knows where the locals eat.