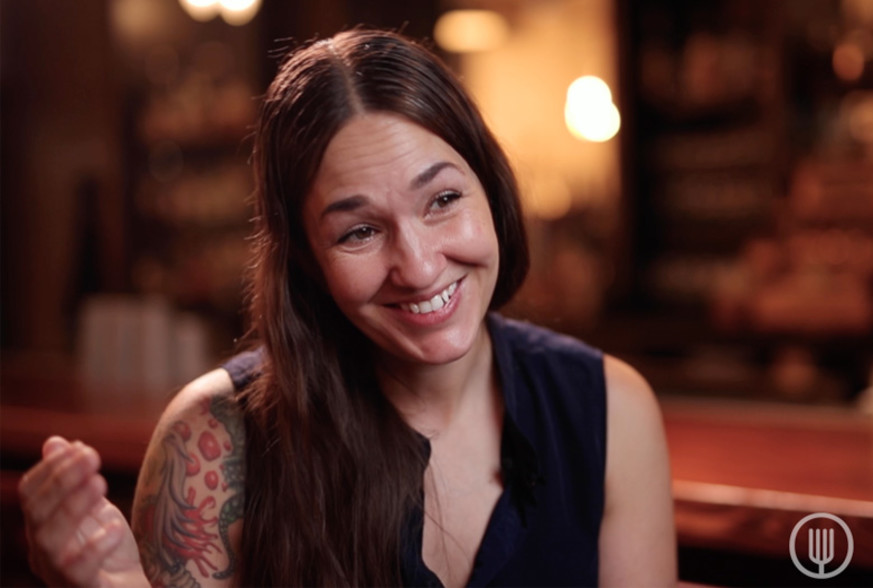 'This is What Arizona Tastes Like'
In this episode of "This Is the Place I Was Telling You About," Tamara Stanger of Tempe's Cotton & Copper travels to spots in Phoenix and Scottsdale, where she learns how to shuck razor clams, sips cocktails with fish sauce, and dines on authentic Thai cuisine.
Your Culinary Journey Begins Here.
Expedition Foodie AZ: Your guide to the best flavor experiences across Arizona.
Recommend an Arizona Hot Spot!
Do you know an iconic Arizona bar or restaurant? Tell us, and we'll add it to our directory of favorite foodie places.