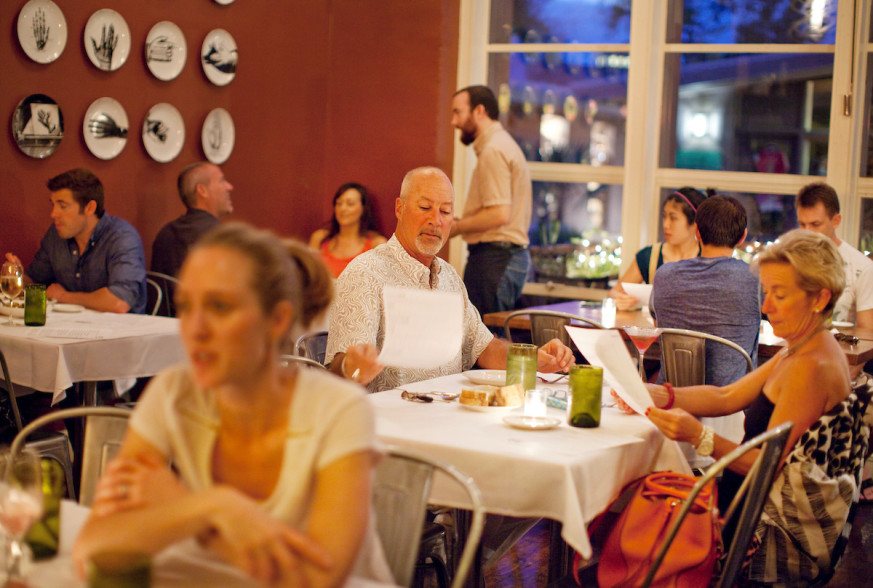 Eat Like a Tourist: Scottsdale
In Scottsdale, celebrity chefs, sports memorabilia and old-school saloons color a dining scene where the Old West and New West collide.
FnB
Your Culinary Journey Begins Here.
Expedition Foodie AZ: Your guide to the best flavor experiences across Arizona.
Recommend an Arizona Hot Spot!
Do you know an iconic Arizona bar or restaurant? Tell us, and we'll add it to our directory of favorite foodie places.