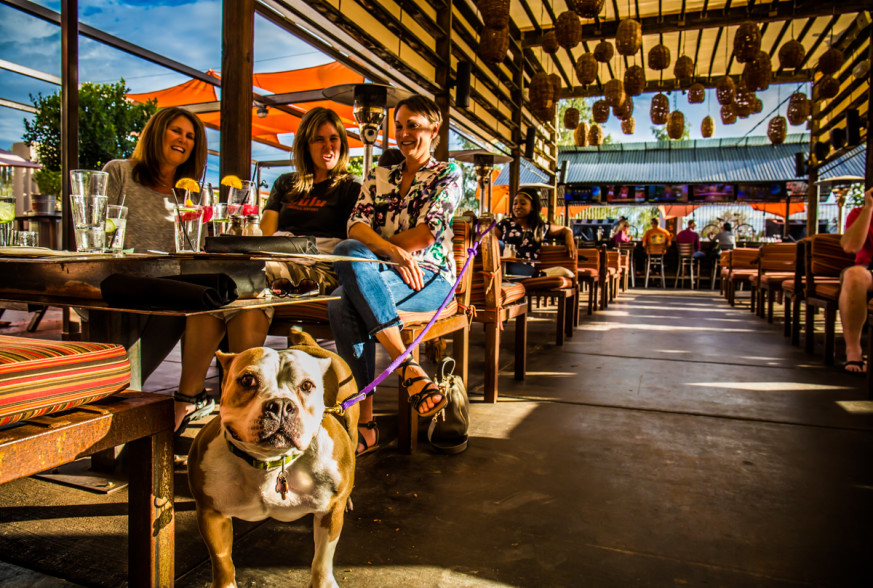 5 Dog-Friendly Restaurants in Arizona
Life is more fun with your four-legged cuddly companion by your side. These 5 dog-friendly Arizona restaurants couldn't agree more.
O.H.S.O Brewery + Distillery
Your Culinary Journey Begins Here.
Expedition Foodie AZ: Your guide to the best flavor experiences across Arizona.
Recommend an Arizona Hot Spot!
Do you know an iconic Arizona bar or restaurant? Tell us, and we'll add it to our directory of favorite foodie places.